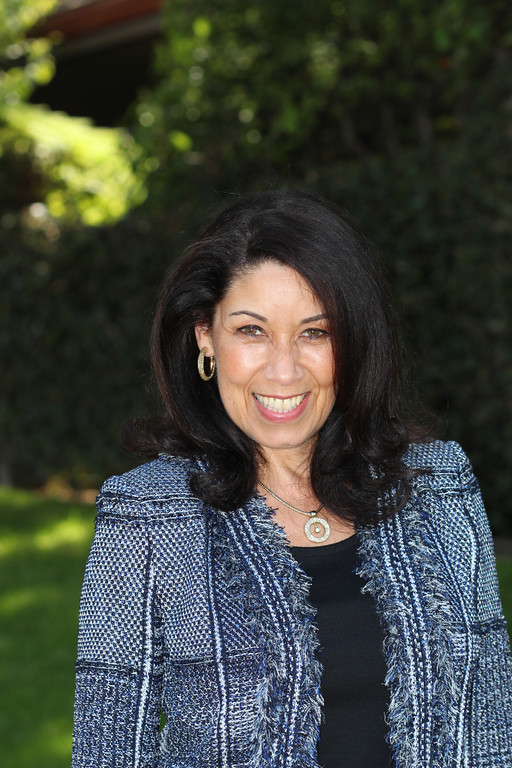 Patti Fagan
Licensed Insurance Agent
#0F07176
Office
2100 Garden Rd., Suite 103
Monterey, CA 93940
Email
patti@pattifagan.com
Call
(831) 641-7127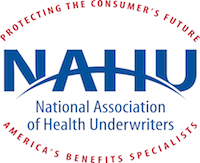 When it comes to Medicare, YOU HAVE CHOICES.
Are you or a loved one enrolling into Medicare this year?
Are you thinking about retiring? No matter your situation, I can help you get answers to your Medicare questions, like:
✓What is Original Medicare and are there other health care options?
✓What do Medicare Parts A, B, C and D cover?
✓Why are there so many Medicare Supplement Plans?
✓Are my prescription drugs covered?
✓What are the deadlines I need to be aware of?
If you find Medicare confusing, you're not alone. As my clients reach age 65 – the Medicare-eligible age – they tend to feel overwhelmed trying to make sense of it all on their own.

As a licensed health insurance agent who is 100% independent, I represent all the top-rated carriers in the state. Which means I am not loyal to any particular company. This allows me to serve my clients' best interest when it comes to selecting a plan. In other words, I am not controlled or influenced by any particular insurance company.
I represent Medicare-Approved Supplemental Plans (Medigap Plans), which are standardized by the Federal Government, and I can find the best quality coverage for the lowest cost to you.
Please feel free to contact me with your questions or if you'd like to compare plans.
Click here to ask your questions...